Larry Vickers has been inside since he was 16 years old – another Black man who came of age behind bars in California. You'd expect him to be angry, a product of this often violent, traumatic environment. You'd expect him to be resigned to a dead-end existence, institutionalized, conditioned. You wouldn't be blamed for these expectations; but they would prove that you did not know Larry Vickers.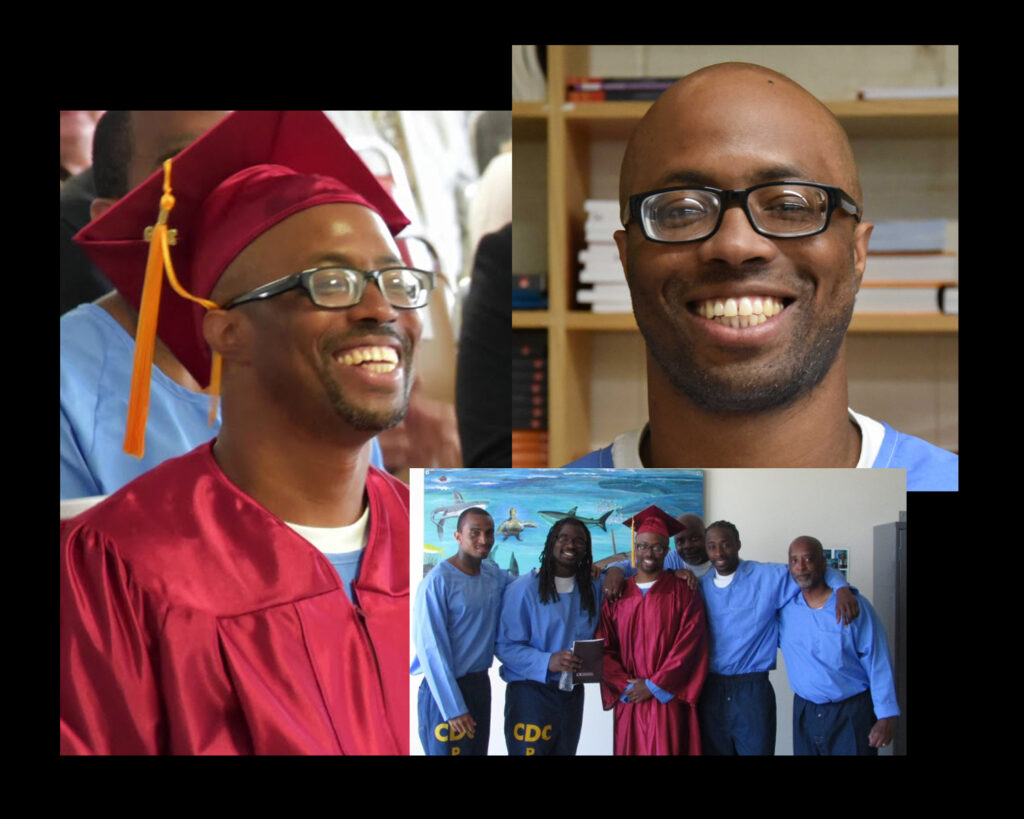 In this conversation from 2019, before COVID, Larry Vickers discusses his decades-long journey from the San Joaquin Valley to Pelican Bay and beyond with A Yard's Abdul Hafiz. From the rough '90s through the Ending of Hostilities, Larry's story is set against the backdrop of truly transformative times in California's prison/judicial system; as he works through the legislative possibilities now available to him, Larry's story also typifies the struggle so common among men incarcerated before they became men.
Abdul Hafiz introduces the interview from his new home – for now – at Solano.
What Does It All Mean? Written by Barry Woods and read by the A Yard Crew kicks off the episode.

Pelican Bay UNLOCKED - Episode 7 - A Conversation with Larry Vickers
Play Now
|
Play in Popup
|
Download
(1218)