Alfred Sandoval has been in prison since the mid '80s. More than three decades. In that time – time mostly spent in the SHU – he's seen a lot of changes and taken part in history. Alfred was on the Short Corridor at Pelican Bay for the hunger strikes and court cases, for The Awakening. He's one of the original signers of The Agreement to End Hostilities.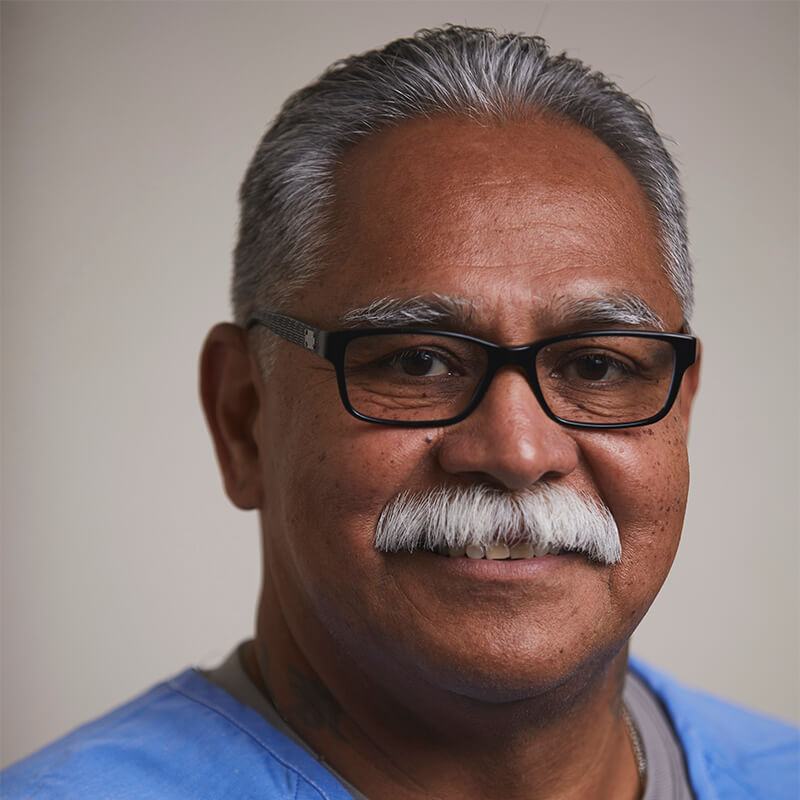 Alfred's personal journey has taken him from the streets to Death Row, and then back to the main line. In many ways, this OG of OGs, this worst of the worst, has lived the changes that have happened in California's prisons; and in some very specific ways, he's played a pivotal role in bringing about those very changes.
In this episode of UNLOCKED, Alfred talks with B Yard's Mike Swanigan about how prison has and hasn't changed over the years and about how Alfred's personal growth and experiences mirror the larger challenges facing both inmates and staff inside The Bay.
You can hear a wider-ranging group discussion with the B Yard Crew and Alfred on the Sidebars page.
Where truth meets reality…

Pelican Bay UNLOCKED - Episode 5: What the Good Need Do - A Conversation with Alfred Sandoval
Play Now
|
Play in Popup
|
Download
(1537)