Calls from prison are always poignant. You do what you can to dispel the distance and connect with the thin, tinny voice coming at you over institutional wires. You share lives and days and hopes and fears – even laughter – all within the temporal confines of a 15 minute telephone call. Hopefully, you are able to say what you need before the sixty-second end-of-call warning…there are few things as lonesome as finishing a thought into a disconnected line.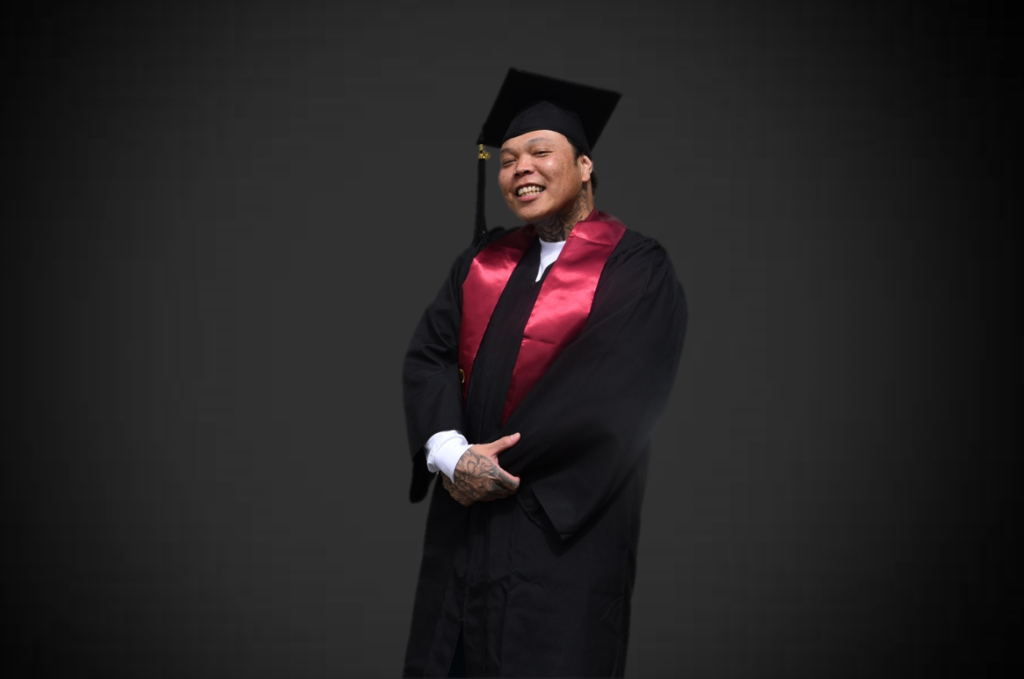 This episode of UNLOCKED is made up entirely of just such calls. As COVID rages and the world outside prison spins like a wobbly top, we hear from Barry Woods, Abdul Hafiz, and Kunlyna Tauch about the scene inside during the pandemic, as well as their thoughts on the Black Lives Matter movement and the fiery protests that shook the nation this summer.
At the time of recording this UNLOCKED, there were 30 active cases of COVID 19 in Pelican Bay. By the time of this posting (a week later), there are 82. You can track the incidence of COVID in the California prison population HERE.
These are tough times. In the months ahead, they will probably get tougher. That's why we're calling this episode World On Fire. If you need to hear a message of resilience and hope, click PLAY…

Pelican Bay UNLOCKED - Episode 4: World On Fire
Play Now
|
Play in Popup
|
Download
(1131)